Ship with the Best Combination of Price and Service
Access scalable dedicated capacity with shippers like BASF, Party City, and others. Reduce empty miles by 76% while saving up to 30% on line haul costs. Delight customers with 99.9% on-time delivery.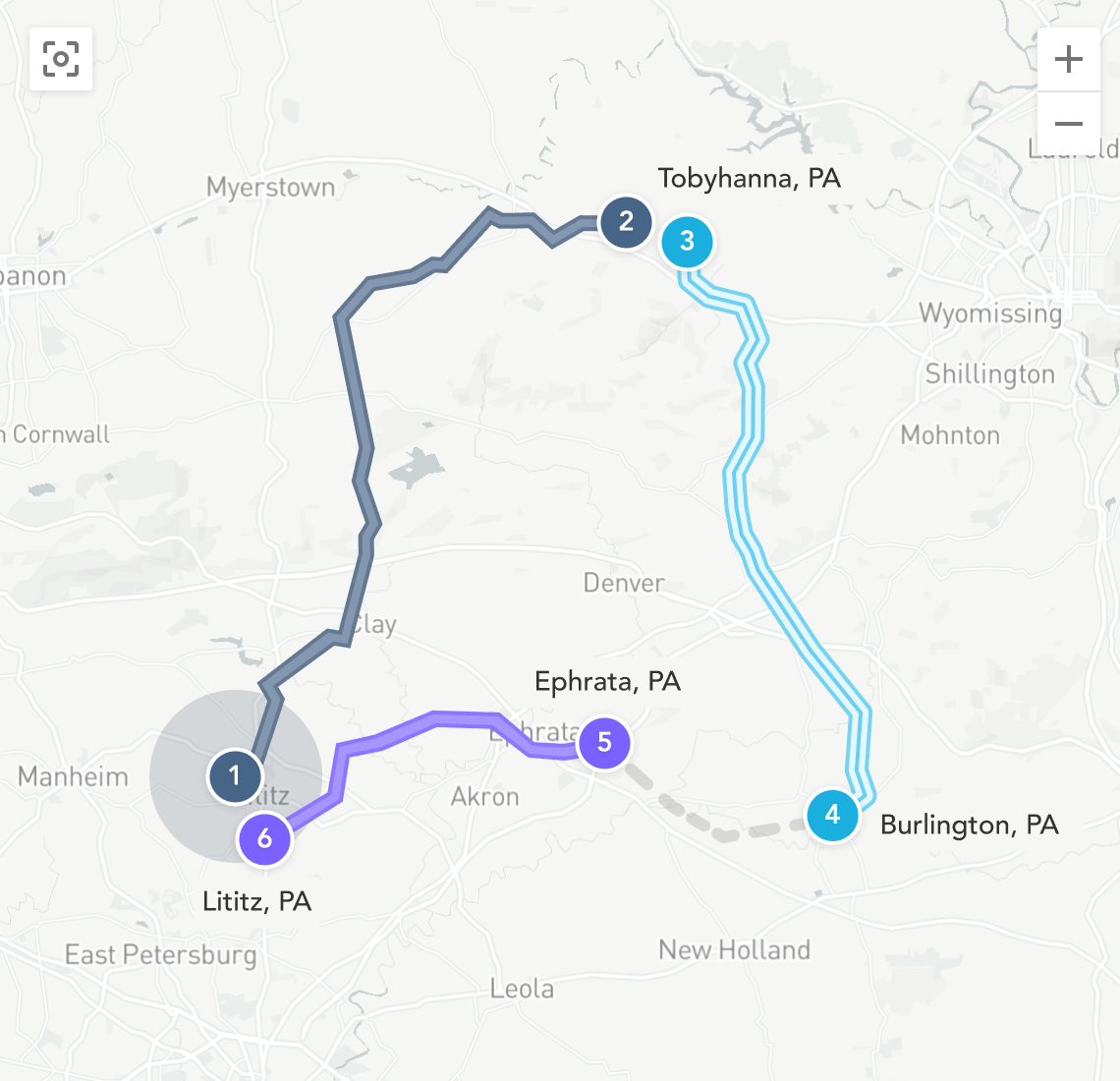 How Flex Fleets Work
Leaf builds multi-shipper circuits using our data analytics tool, Leaf Adapt. By keeping freight moving continuously, we're able to offer shippers lower rates to ship dedicated.
Reliable Capacity & Superior Service
We guarantee each shipper will always have a dedicated asset available to move their freight whether they're shipping one load or one hundred.